About
I am a PhD student in UC Berkeley IEOR Department, advised by Professor Javad Lavaei. My research lies at the intersection of control and optimization. Recent interest involves learning dynamical systems.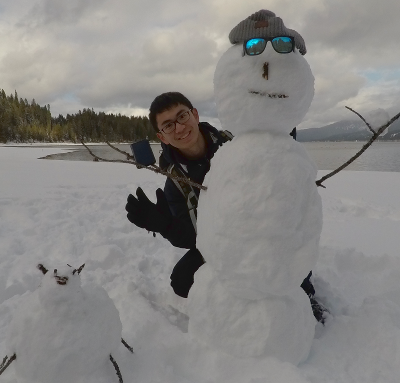 Publications
Journal
Conference Proceedings
Preprints
Teaching
Logistics Network Design and Supply Chain Management (IEOR 153) UC Berkeley, Spring 2021
Algorithms for Data Science (IEOR 290) UC Berkeley, Fall 2020
Mathematical Programming II (IEOR 262B) UC Berkeley, Spring 2019
Nonlinear and Discrete Optimization (IEOR 160) UC Berkeley, Fall 2017 and Fall 2018
Mathematical Analysis (B1) USTC, Fall 2015
Services
Reviewer: CDC, ACC, ECC, IEEE TCNS, L-CSS, and TAC.
Organizer: INFORMS 2020 Session Online and Nonconvex Optimization.
News
Good news is under construction.